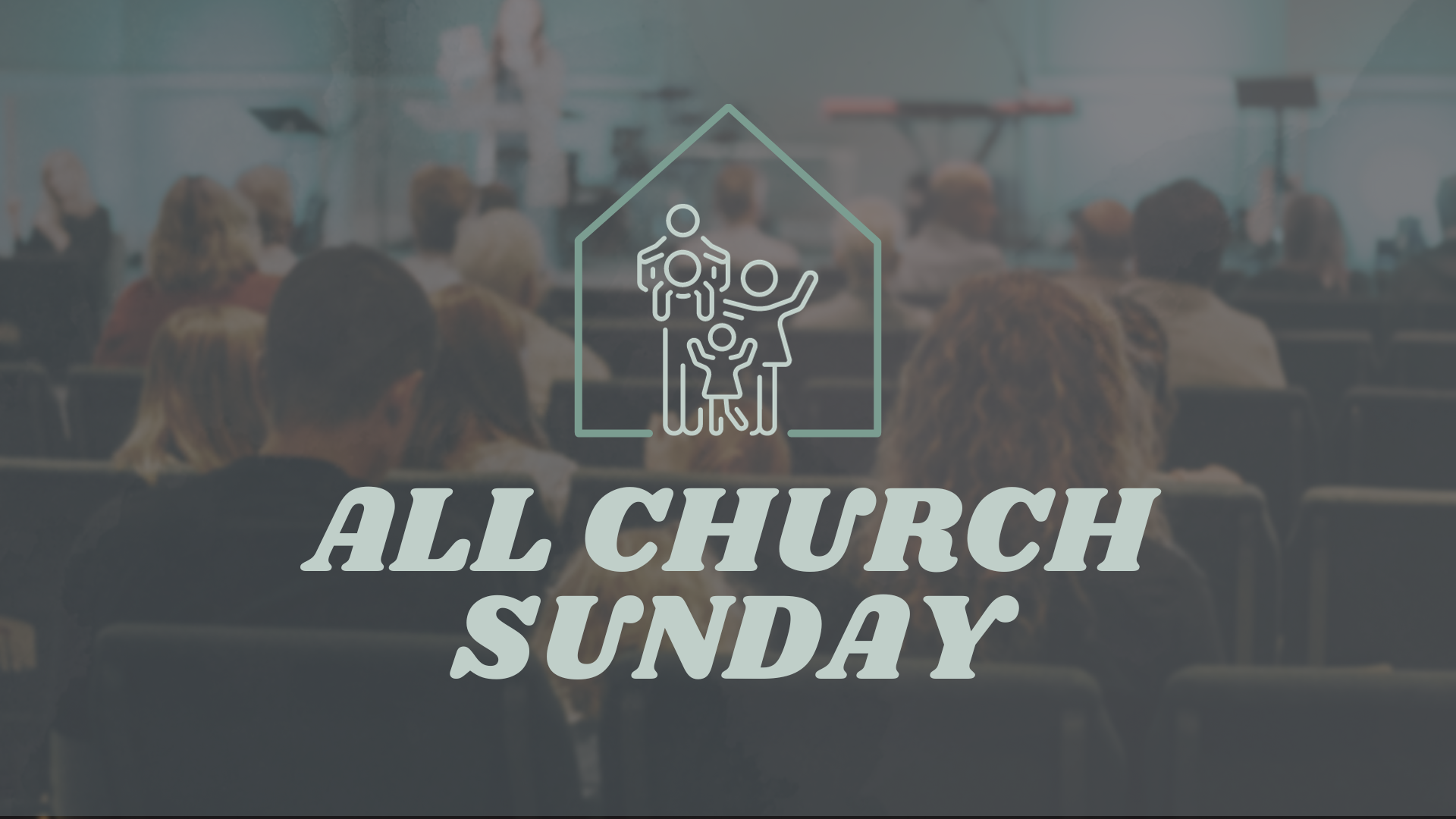 On these special Sundays we gather as one big family to worship and open God's Word. We always strive to make these services a kid friendly experience with a special activity bag and interactive message. Caregivers and kids can also watch the service livestream from the Student Center. Note kids programming for Nursery – PreK (ArkPark) will be available.
Details
Date: November 26, 2023
Time: 9:00 or 11:00 am
Location: Auditorium
Questions?
Contact Kelly Astwood
kelly.astwood@oakpointe.org | 248.685.3560