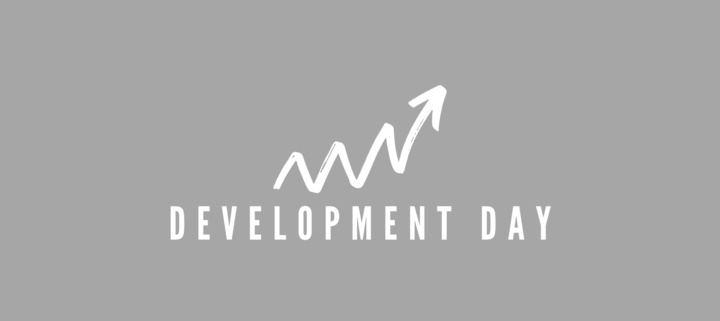 WHEN + WHAT:
On August 28th from 9:30a-3:30p, we are asking you to set aside time to be intentional about growing and being developed as an Adult Ministry Leader. We want to equip you to lead well as you seek to care and shepherd those whom God has entrusted to you.
We have some really great content planned for you; including a guest speaker, workshops, Q&A, and breakout sessions. We'll also have some fun playing a game and enjoying lunch together!
WHY + PLAN AHEAD:
Our personal development is SO important as leaders, so please SAVE the date and PLAN to attend. We ask that you arrange childcare for your children. If for some reason you are not able to secure childcare, please reach out to us (Jenn or Micah).