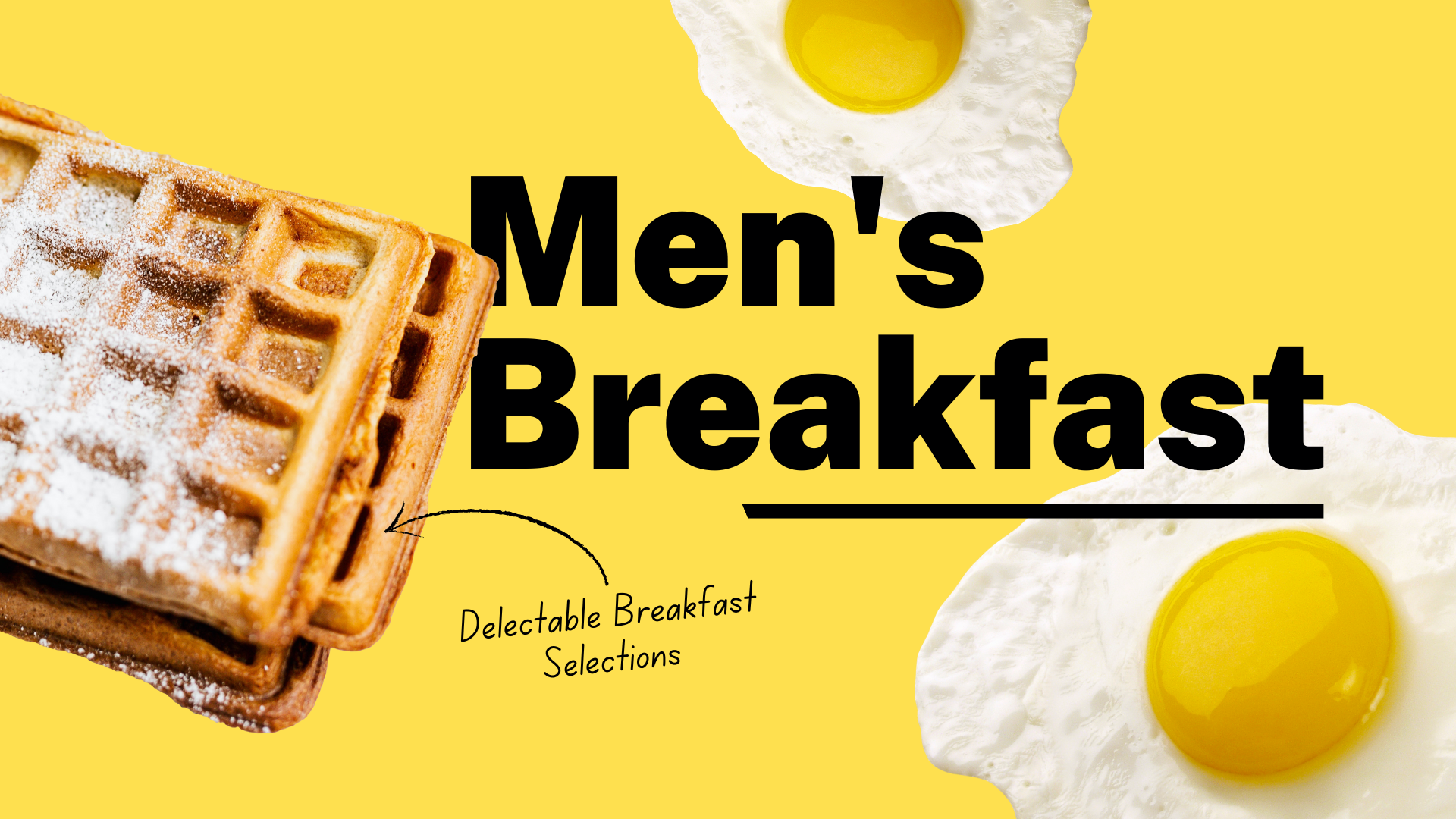 REGISTRATION CLOSED
Come for a hearty breakfast buffet and to be encourage by other guys in our church as you find out what is coming up in the Men's Ministry this fall!
Open to men and boys, 6th grade and up. Registration is encouraged to attend and closes on September 13th – this is to ensure we have enough food and that no man leaves hungry.
Details
Date: September 16, 2023
Time: 8:30 – 10:15 am
Location: Student Center
Questions?
Contact Aaron Gaubatz
aaron@honestmortgage.com