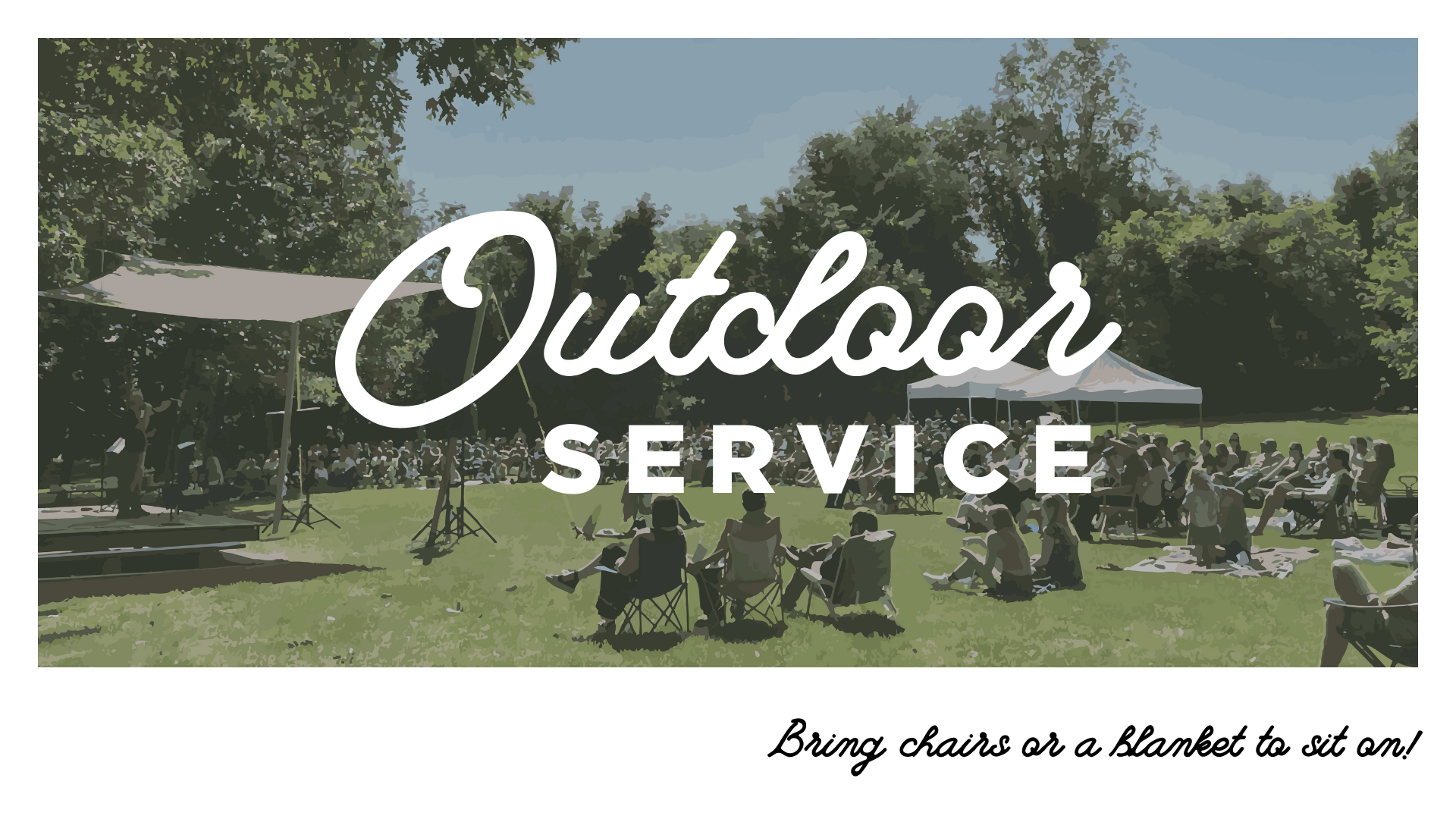 Our last outdoor service of the year is happening Labor Day weekend! Join us on the field of our church as we conclude the Faith In Action series and enjoy the final days of summer. Bring something comfortable to sit on like a blanket or camp chair – we will provide the coffee and activities for kids. If you normally join us online, please note there will be no livestream available for this service. As you're able, we'd love to have you come in person.
Cancellation due to weather will be communicated on the website, through email, and social media by 8:30 am that Sunday morning.
Details
Date: September 3, 2023
Time: 10:00 am
Location: Field
Questions?
Contact Jenn Williams
jennifer.williams@oakpointe.org | (248) 685-3560