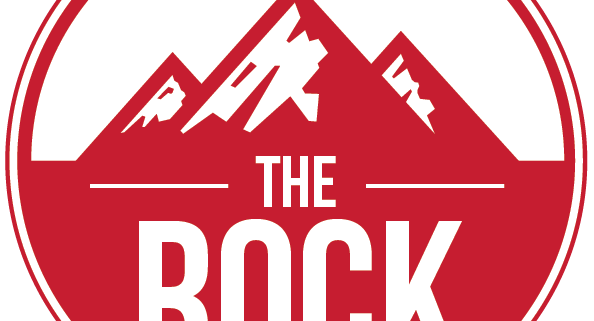 OPC|M Middle School Youth Group
Are you in 6th grade in the Fall of 2017?  Tonight is your FIRST NIGHT AT THE ROCK!!!
There's nothing better than being a part of a community where together we can learn about God, love Him, enjoy Him, and discover our purpose in life. We'll have fun games, great teaching, awesome music and small group times where we build friendships and think through things together. We love Jesus and teach the gospel message, the good news of the love of God and that He offers us new life with Him.