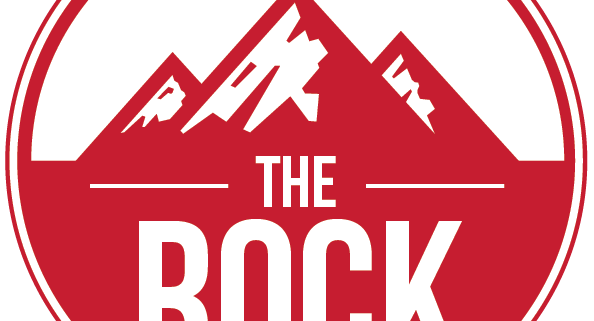 We've made the hard decision to cancel the Rock tonight due to the potential for icy road conditions this evening. Stay safe, stay home and read Matthew 5-7 in continuation of our Sermon on The Mount series!
OPC|M Middle School Youth Group
There's nothing better than being a part of a community where together we can learn about God, love Him, enjoy Him, and find our purpose in life. We'll have fun games, great teaching, awesome music and small group times where we build friendships and think through things together. We love Jesus and teach the gospel message, the good news of the love of God and that He offers us new life with Him.