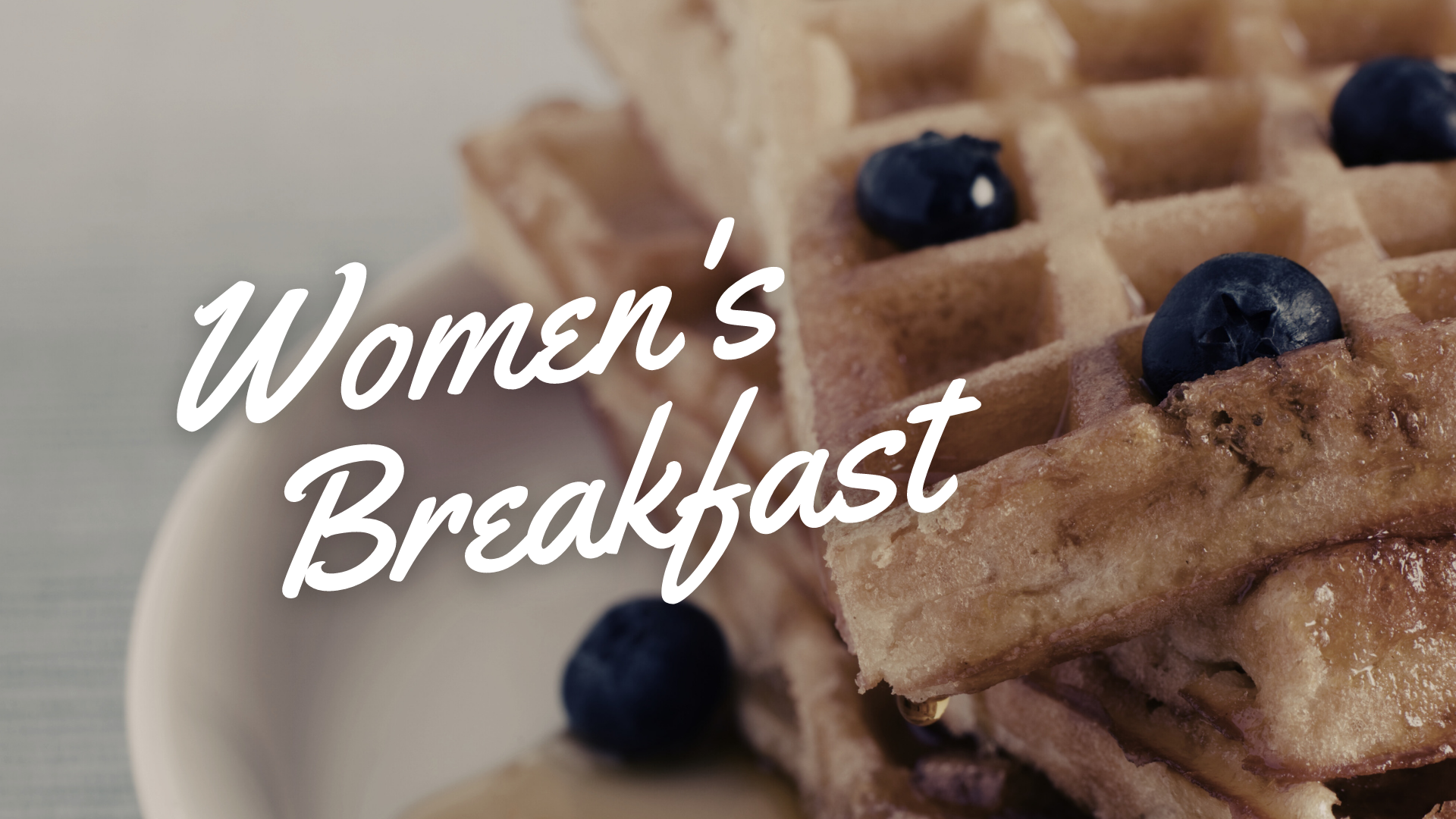 REGISTRATION CLOSED
We'll enjoy a yummy buffet of breakfast delights, words of encouragement, and time to connect together as we hear about what is coming up in the Women's Ministry this fall. Plus, join us from 10:30 – 11:00 am in the K3Cove where we'll share insights and information about the Women's Retreat weekend happening this October!
Open to women and girls, 6th grade and up. Registration is encouraged to attend and closes on September 6th – this is to ensure we have enough breakfast treats for everyone who comes.
Details
Date: September 9, 2023
Time: 9:00 – 11:00 am
Location: Student Center
Questions?
Contact Alli Thompson
alli.thompson@oakpointe.org | (248) 685-3560