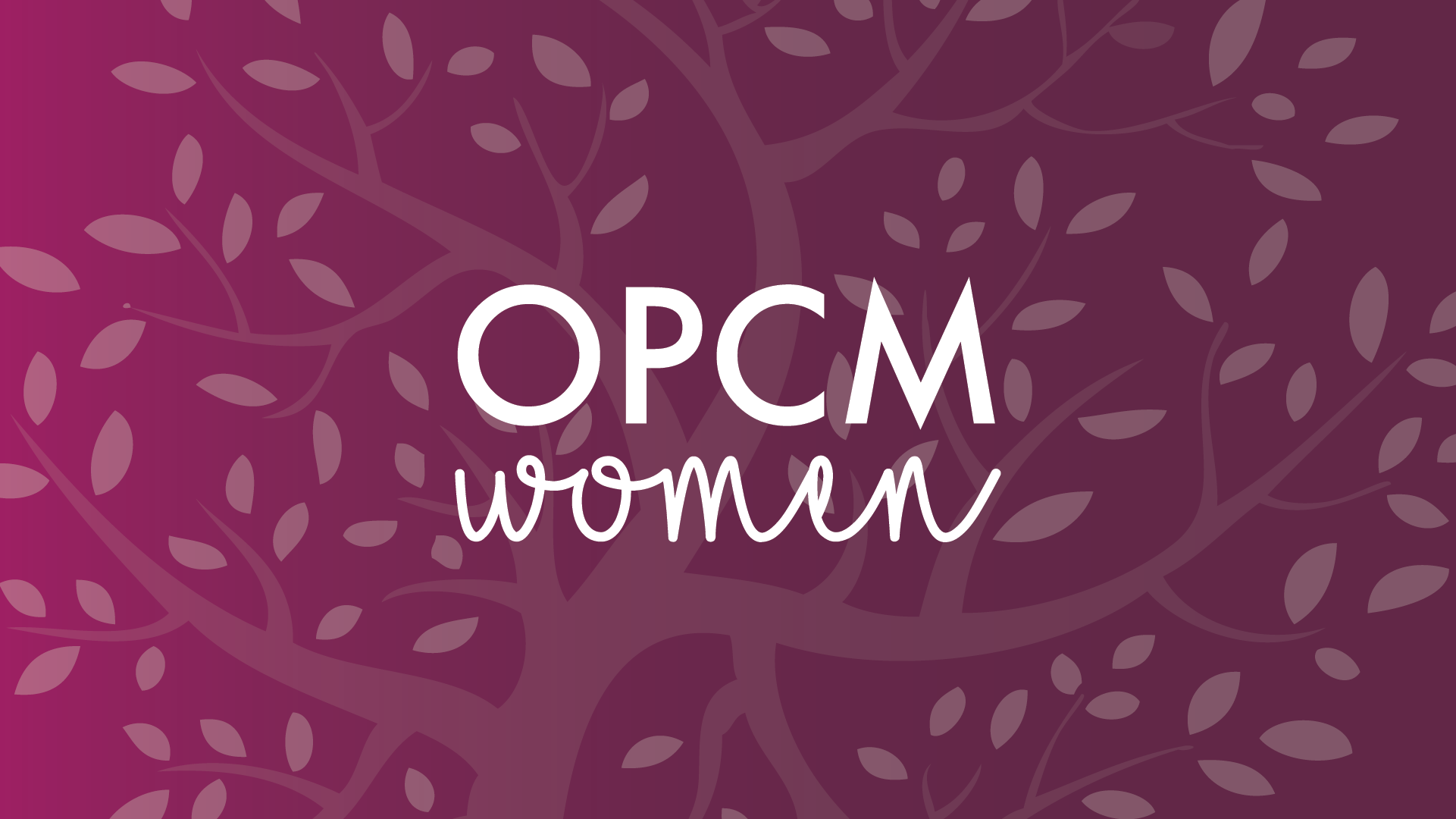 Are you interested in helping out with Women's Ministry or hearing more about it? Then come meet with Sheila Jenkinson, our Women's Ministry Director, to learn more about what we do, and how to get more involved!
Details
Date: Sunday, November 5
Time: 10:15 – 11:00 am
Location: Student Center
Questions?⁠
Contact Alli Thompson
alli.thompson@oakpointe.org | 248.685.3560