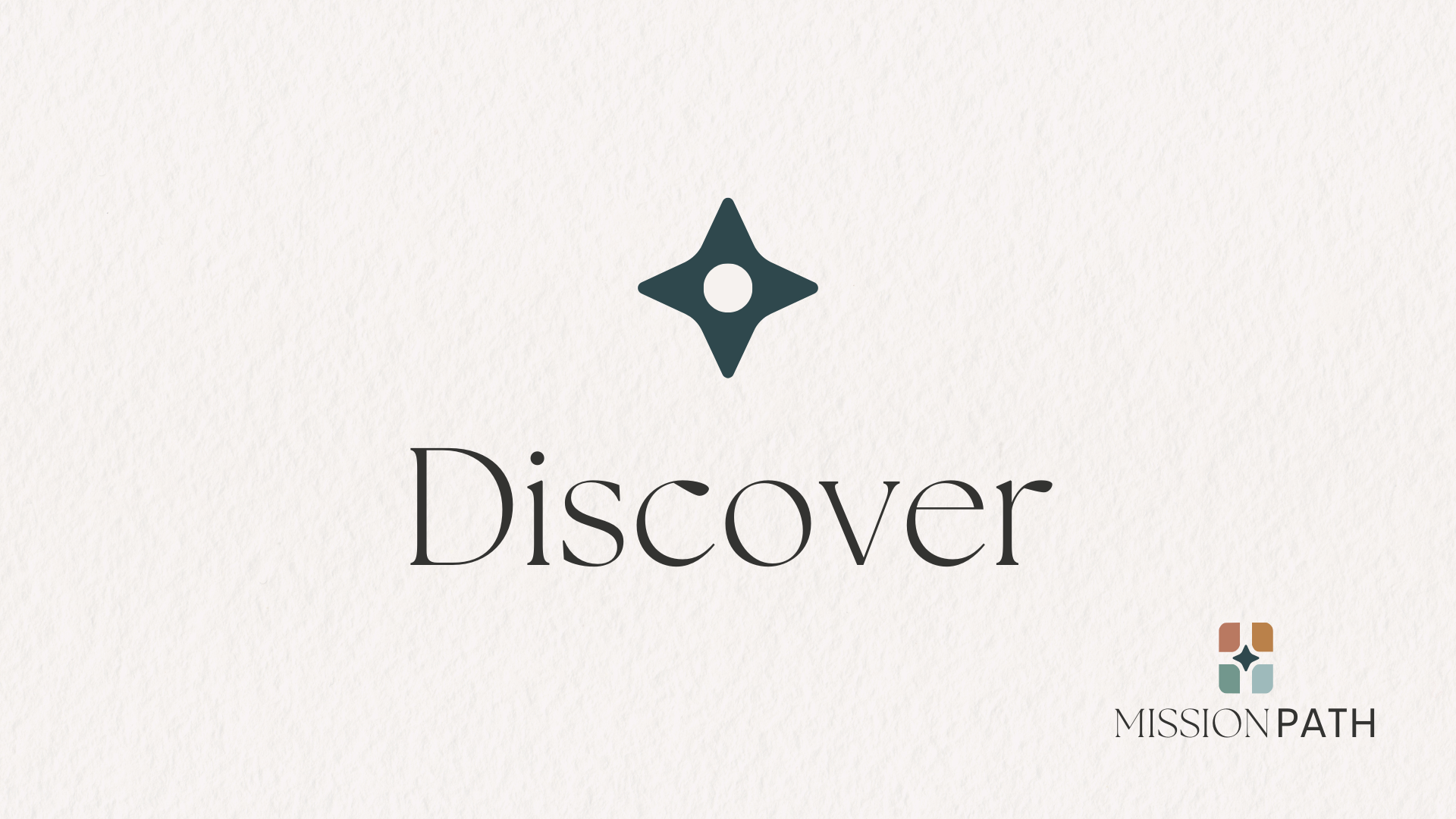 If you're new to Oak Pointe Church, we would love to meet you at Discover! Discover is the starting point on our Mission Path to help you develop a thorough understanding of who we are as a church, how God has equipped you for his mission, and what being formed by him practically looks like as a disciple of Jesus.
Get to know Pastor Paul, a few of our staff, and other newcomers over lunch to learn about the identity and mission of our church. Plus, see what your next steps could be!
Discover is one session on Sunday after the 11:00 am service.
Details
Date: December 3, 2023
Time: After the 11:00 am Service
Location: Student Center
If you have children they are welcome to attend with you, but if you are in need of childcare to come we will try to provided it. Please let us know ahead of time by emailing lauren.boone@oakpointe.org.
Questions?
Contact Lauren Boone
lauren.boone@oakpointe.org | 248.685.3560