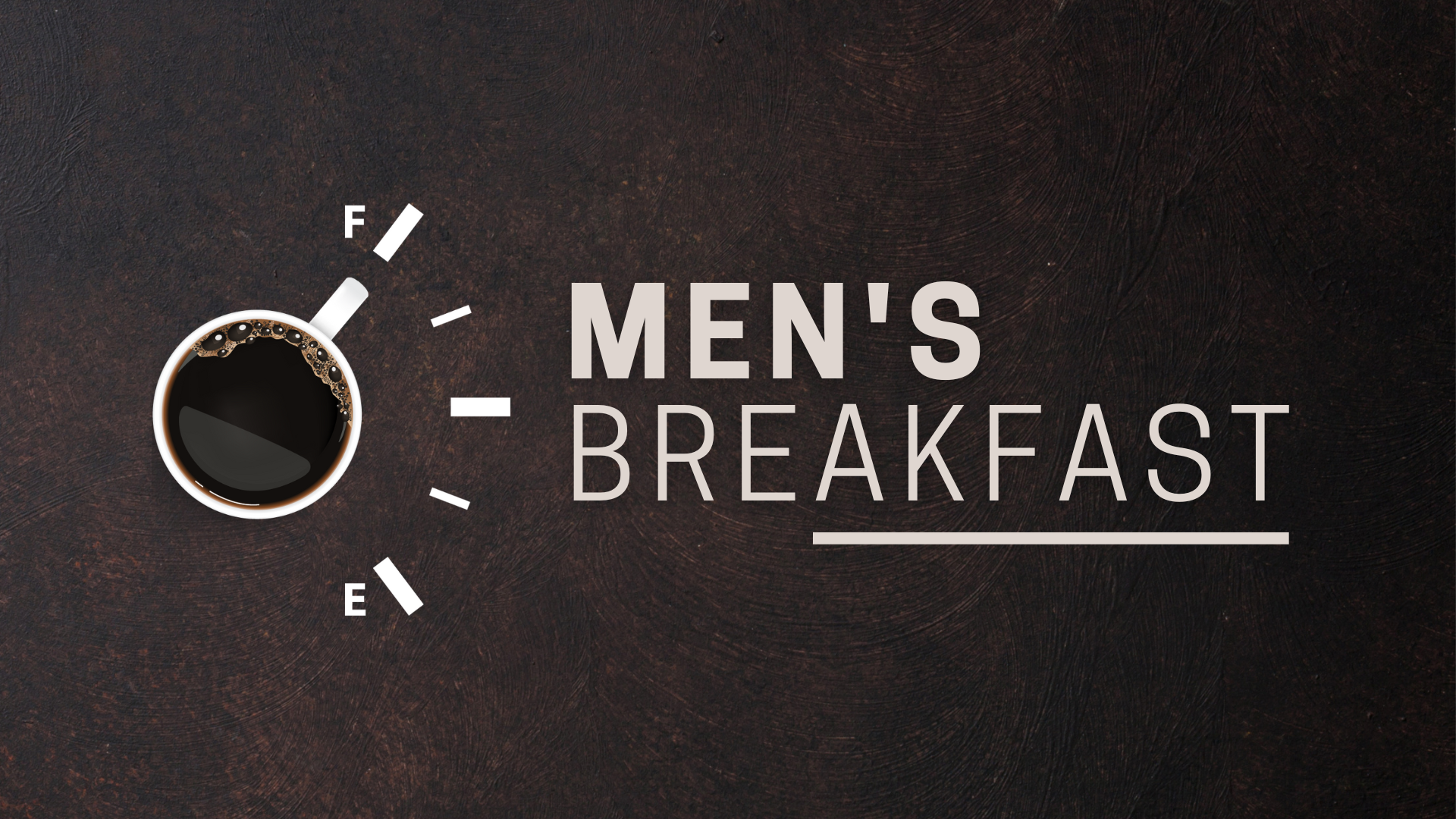 REGISTRATION CLOSED
If you've been to a Men's Breakfast with us in the past, then you know you can expect a great time and a hearty buffet with all the best breakfast foods. If you haven't been before we invite you to come and check it out! This is a casual way to learn about our Men's Ministry and meet other guys in the church that will help you move forward in Christ.
Open to men and boys, 6th grade and up. Registration is encouraged to attend and closes on November 29th – this is to ensure we have enough food and that no man leaves hungry.
Details
Date: December 2, 2023
Time: 8:30 – 9:45 am
Location: Student Center
Questions?
Contact Alli Thompson
alli.thompson@oakpointe.org | 248.685.3560